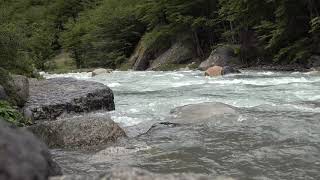 Relaxing video of the floating mountain river in the nature reserve Torres Del Paine. Natural sounds, pure nature.
To share a post in social. networks, click:
Similar Posts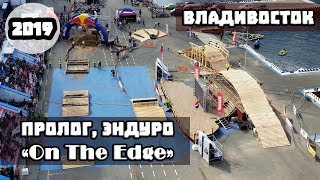 Квалификация спорт, полуфинал. Гонки ON THE EDGE 2019 Эндуро пролог. Место проведения Станция ТОФ, Спортивная набережная, Владивосток. В заездах участвуют спортсмены из Владивостока, Кореи. Международные соревнования, в видео показаны квалификация эндуро спорт. Самые интересные заезды. #Мотокросс #спорт #эндуро спорт #пролог #Владивосток #мото #ON_THE_EDGE Сайт проекта
https://fun.guru/link.php?url=https://seavideo.ru/
- море видео тут.
---